Save the Date!
Pancakes for Peace is coming up Easter Sunday, April 16, 8am-1pm.
Coming Up at CPJC
SURJ Butte County General Meeting
526 Broadway, Chico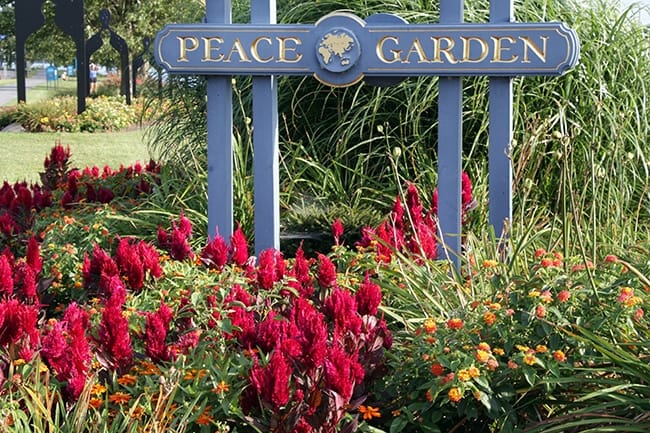 CPJC's g 101 Session II: Soil Prep & Seeding
526 Broadway, Chico
About Josh Fox (with Tim DeChristopher): New Film & Q&A, May 14th
Chico Housing Action Team (CHAT) Presents: Dance A Way Home Event, May 15th

Help CHAT provide housing for people who are homeless by attending its Dance A Way Home event, which includes pasta dinner and music, Sunday, May 15, 5pm at the ARC Pavilion, 2020 Park Ave. in Chico.
-Enjoy the music of the Chris Schadt Band and other top notch local musicians.

-$20 covers admission and dinner.
-Doors open at 5:00 p.m., dinner starts at 5:30, Music starts at 6:00 (Chris Schadt at 8:00.)
POWER RESTS IN THE MINDS OF THE INFORMED.
Tune in this FRIDAY to 90.1FM @ 11:30am -1pm to KZFR's Peace and Social Justice radio show. Be informed, Be empowered Be changed….
Listen this week to powerful and informative discussions that impact the Chico community.
Chico Peace & Justice Center | 526 Broadway, Chico, CA
Join CFNB every First & Third Tuesday of the month at 6 pm in front of the Chico City Council Building, 421 Main St., to protest against the Chico City Council's enhanced Protection of Waterways and Public Spaces ordinance.
About Beginning Spanish Class CANCELLED, May 10th
Toward an Ecological Civilization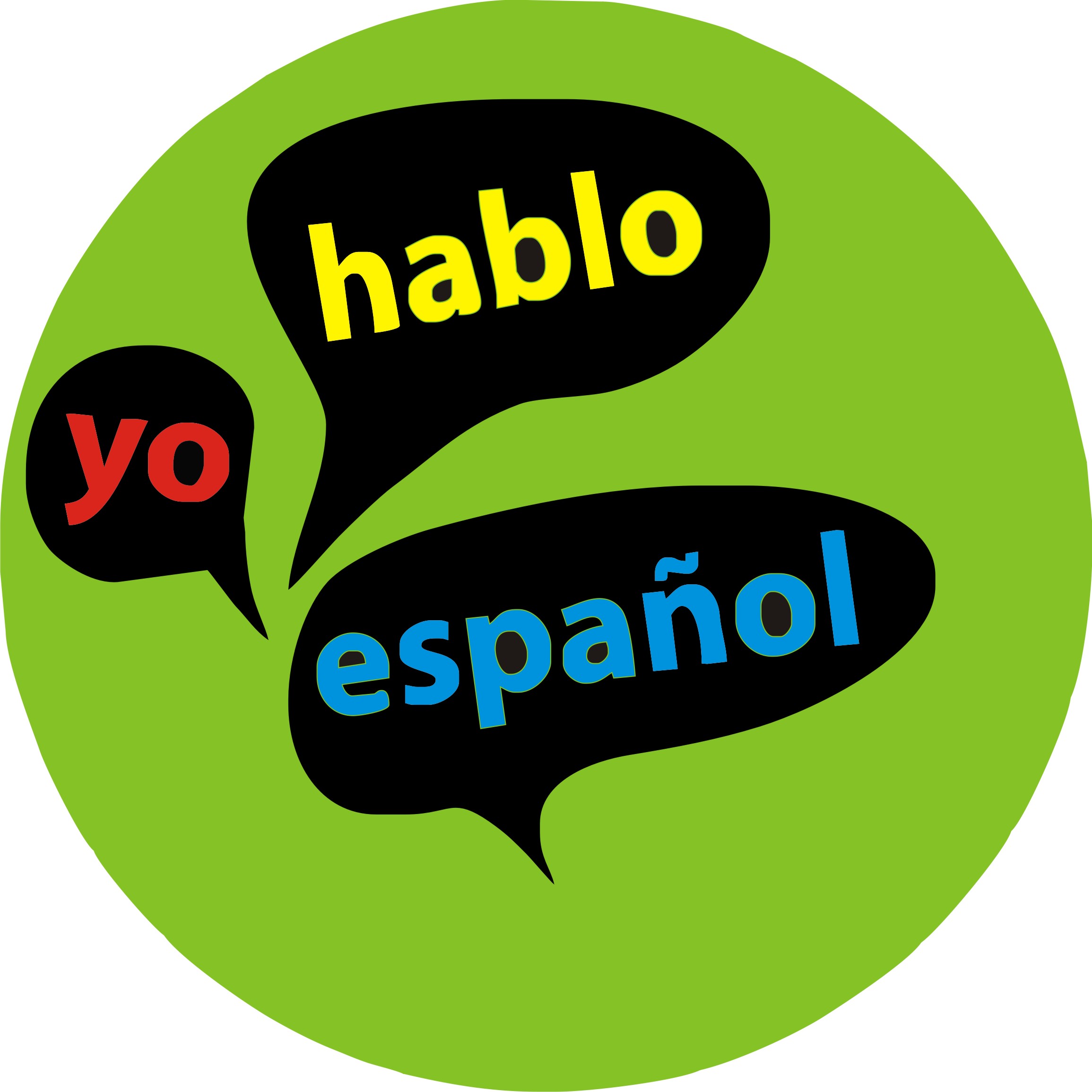 World-Renowned Process Philosopher and Theologian John B. Cobb, Jr. will present "Toward an Ecological Civilization" at Trinity United Methodist Church, 5th and Flume Streets, Chico, on Saturday, May 7 and 7:00 PM.